We are committed to serving
Houston, TX with Reliable and total apartment maintenance

Total Apartment Solutions is the leading choice for valet trash, cleaning, and renovation services for Houston, TX. Our team is licensed and insured, emphasizing unmatched cleaning services for our clientele. We specialize in services directed towards apartment complexes, multi-family communities, and commercial properties.
Housekeeping & Porter Services

Porter and housekeeping services are a central part of the property management of commercial areas and apartment complexes. As a property manager or rental owner, it is necessary to put an emphasis on finding an accomplished housekeeping and porker service for your company. Total Apartment Solutions adds a touch of class to our housekeeping and porter services. Below you will see some services and benefits:
Concierge Cleaning Options
Flexible Cleaning Times That Meet Client Needs and Budgets
Green Cleaning That is Great for The Environment and Clients
Fast, Friendly, and Responsive Services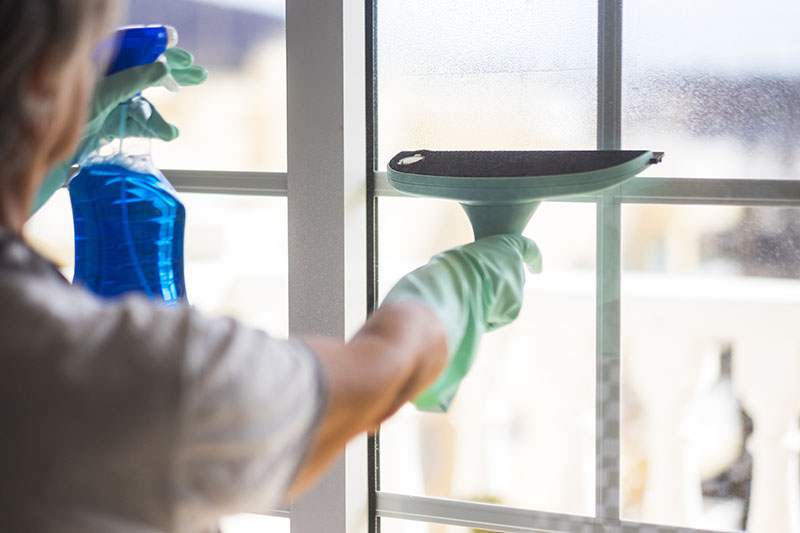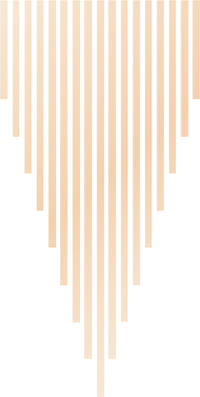 Porter services often vary depending on the type of property. A seasoned porter will create a safe, friendly, and clean outdoor environment for clients and tenants alike. Porter services include groundskeeping and collecting trash from outdoor areas like parking lots, pool areas, courtyards, dog parks, parking garages, and breezeways. They will also maintain outdoor areas and certify the area is presentable and safe for tenants.

Turnover rates for rental properties like apartment complexes are higher. An empty rental unit does not make money, so it is vital that property managers find tenants quickly. Total Apartment Solutions provides full-turn services for all of Austin, TX, and the neighboring areas. Our talented team specializes in full turns and will have your property ready to show quickly and efficiently!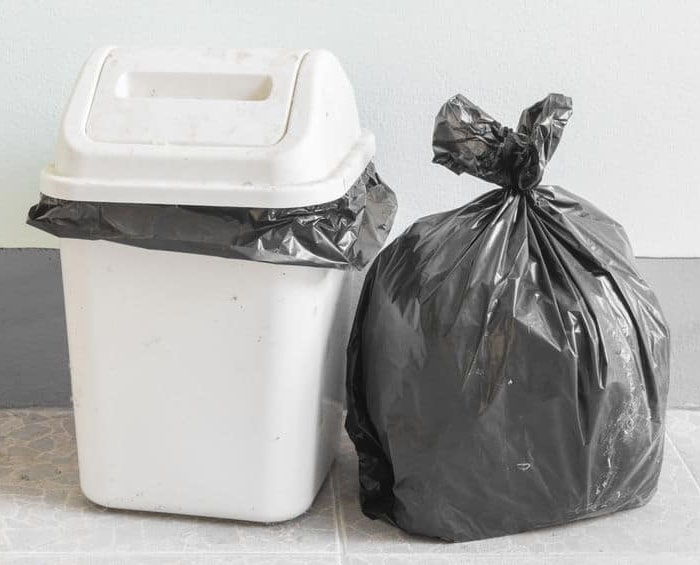 Trash Out
Tenants are known for leaving behind trash, appliances, furniture, and other debris. Removing trash from the unit is the first step in a full turn. We will remove all trash, including furniture and other forms of debris. Once removed, we will begin checking for damages.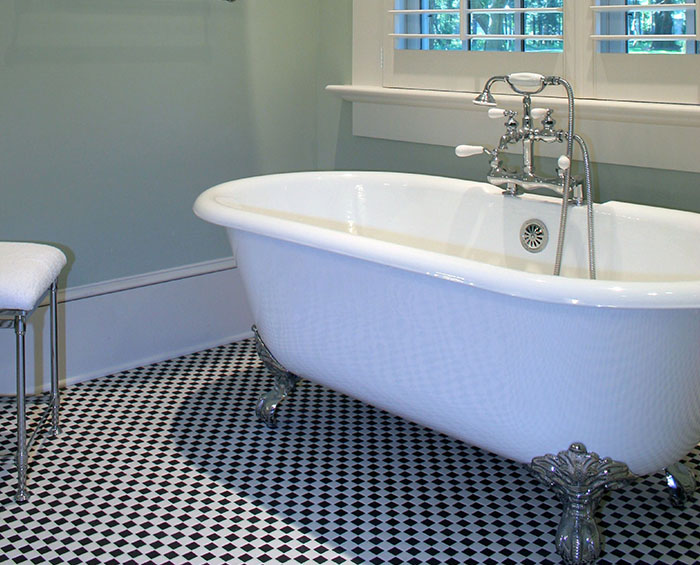 Resurfacing
Resurfacing is an easy way to change the look of a rental unit. By stripping, acid washing, and enclosing tubs or countertops, you change the appearance. A fresh appearance means the world when tenants are checking a rental!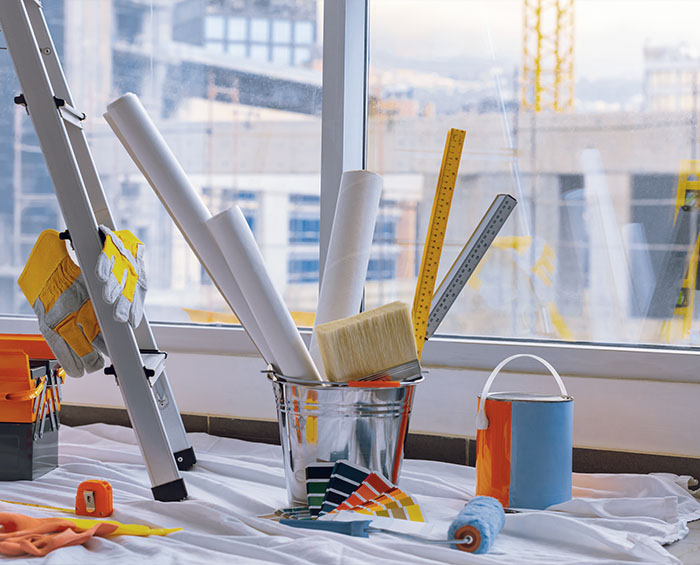 Paint & Repairs
Wear and tear are a normal part of rental units. Textured ceilings, crown molding, anchor holes, and sheetrock is a standard repair. Once we repair any damages, we will paint the areas. A fresh coat of paint is perfect and can help sell the unit!
Make-Ready / Punch Maintenance
The make-ready phase of a full turn is the most extensive and time-consuming. Our detail-oriented team will go in and inspect all areas of the unit and replace or repair any damages. Below are some of the items we check:
Check all plugs and switches
Check and replace all burnt out light bulbs
Check all doorknobs and replace them as needed
Check disposal and fix if possible
Repair toilet flush, handle, and flipper
Check entire shower (shower head, drain, faucet, caulking around the property. Caulk kitchen and bathroom countertops as needed. Caulk kitchen and bathroom floor as needed
Check dishwasher, stove, refrigerator, washer/dryer, microwave, vent-a-hood, icemaker
Replace drip pans Replace A/C filters
Mount or tighten ceiling fan, fan blades, and all light fixtures
Check smoke alarm and battery (replace if needed)
Check and tighten leaking faucets (kitchen and bathrooms)
Check and/or install door stops. Check all A/C vents
Check all blinds (repair, if possible, without changing)
Unit and Carpet Cleaning
The final stage of the full turn process involves cleaning the unit from top to bottom. Carpets are cleaned, stains are removed, and the area is deodorized. A clean carpet sets the tone when showing a property! Once we clean the carpets, we will do a comprehensive cleaning of the entire unit, making it ready for potential tenants.
TRASH OUT
Tenants are often in a rush to move and can leave behind a lot of unwanted trash, debris, and furniture. Total Apartment Solutions provides complete trash removal, leaving the area trash-free and ready for your next tenants.
RESURFACING
Over time, countertops and tubs can become dull and damaged. We will ensure your items are clean and appear shiny and new by providing acid wash, stripping, and enclosed resurfacing services.
PAINT & REPAIRS
Total Apartment Solutions will have your walls and doors looking great for your next tenant. We repair damages to sheetrock, ceilings, baseboards, and TBT.
MAKE-READY / PUNCH MAINTENANCE
The make-ready stage is the most comprehensive of the stages. During this stage, the entire unit is examined, and items are replaced or repaired.
UNIT AND CARPET CLEANING
The final stage is unit cleaning and carpet cleaning. Our skilled team will fully clean, remove stains, and deodorize carpets, and we will provide a full cleaning of each apartment or rental unit.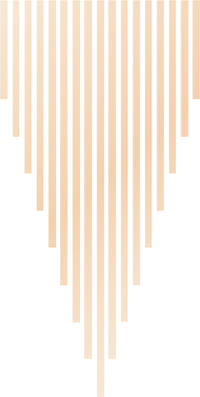 Trash services are becoming more streamlined and sophisticated thanks to Total Apartment Solutions. Our team is constantly searching for ways to enhance our services. Valet trash services are one of the ways we provide white-glove services to Austin, TX. Property managers no longer need to worry about overflowing dumpsters, loose trash, or stained walkways with valet trash services. Tenants will no longer need to carry trash bags down flights of stairs or place trash bags in their trunks to take to the dumpster. Our team will retrieve trash from the doorstep of our clients. Valet trash has many incredible benefits, including:
Willing To Buy Out Existing Contracts
Keepings Property Sanitary and Residents Happy
Enhances Residents Living Experience
Recycling and Cardboard Pickup – Makes for A Better Environment!
We provide our valet trash services to apartment complexes, commercial properties, multi-family communities, and other areas.

Most property managers dread the terms projects and renovations. Special projects take time and brainpower away from other important areas of the business. Total Apartment Solutions is here for our Austin, TX property managers. We are highly knowledgeable and specialize in projects, renovations, and remodels for apartments and rental properties. 
Our project services include:
Exterior and Interior Renovations and Upgrades
Renew and Refresh Properties
Comprehensive Communication and Clear Project Direction Maintained with Property Staff
Individual Units, Hallways, Offices, Apartments, and Multi-family Communities
We provide communication and direction for all projects and keep everyone abreast of all aspects of the renovations!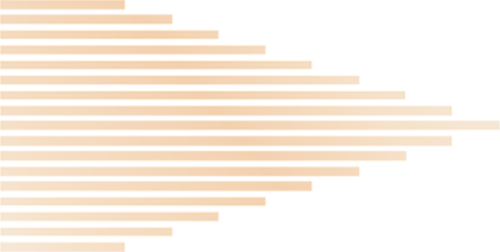 Total Apartment Solutions is the first and foremost choice for valet trash, cleaning, and renovations for Austin, TX. Our goal is to ensure each client and tenant receives first-rate services at a fair rate. With our extensive knowledge and dedication to our clients, we guarantee to take your apartment complex or rental properties to the next level!