Full Suite of Make Ready Services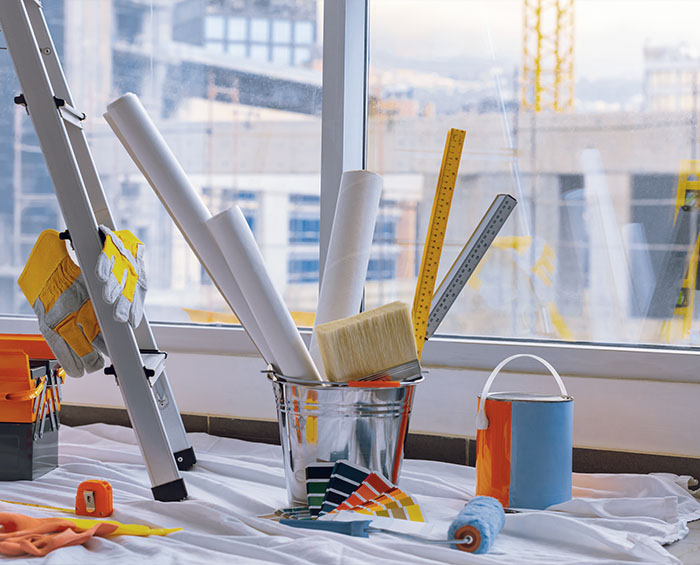 Paint & Repairs
The Total Apartment Solutions paint and repair team will have your walls and doors looking great for move-in. Whether you are touching up the existing paint or doing a full color change, our painters are up for the job. They also perform sheetrock repairs, texture repair, TBT, and baseboard repairs.
Make-Ready / Punch Maintenance
We inspect all parts of the apartment or rental. Our specialized team works to ensure all appliances and fixtures are in working order.
Unit Cleaning
We provide a full cleaning of each apartment or rental unit. This includes sweeping, mopping, vacuuming, wiping hard surfaces, and cleaning the kitchen and bathroom, including appliances and fixtures.
Carpet Cleaning
Total Apartment Solutions offers carpet cleaning solutions using both truck-mounted and portable units. We can clean, stretch, remove stains, apply pet treatments, and deodorize.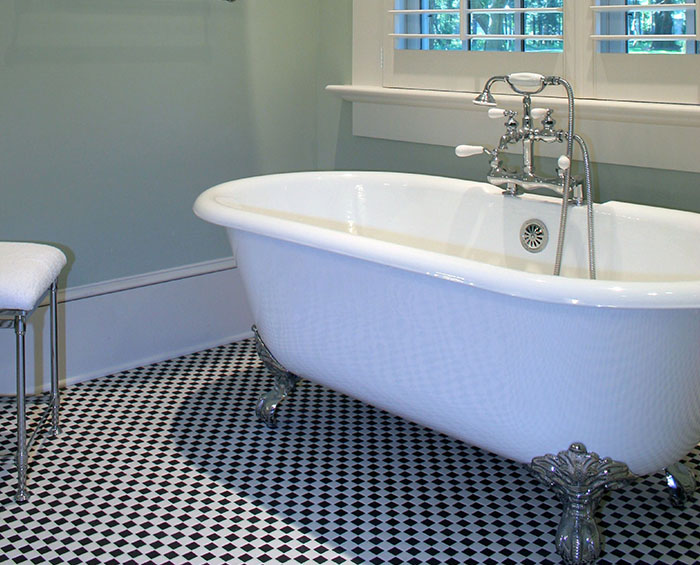 Interior Resurfacing
Over time, countertops and tubs can become dull and damaged. Our skilled team provides acid wash, stripping, and enclosure resurfacing services. From kitchen countertops to bathroom tubs, we will ensure your items are clean and appear shiny and new!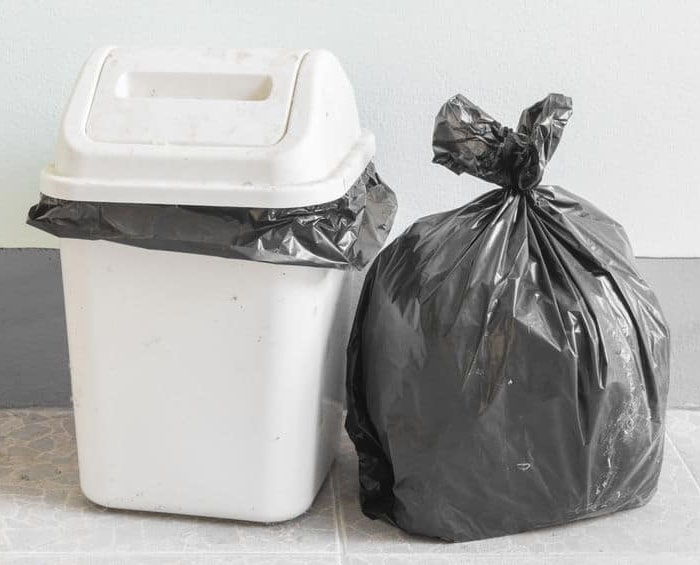 Trash Out
Tenants are often in a rush to move and can leave behind a lot of unwanted trash, debris, and furniture. Total Apartment Solutions provides complete trash removal, including small furniture and items from the unit, leaving the area trash-free and spotless!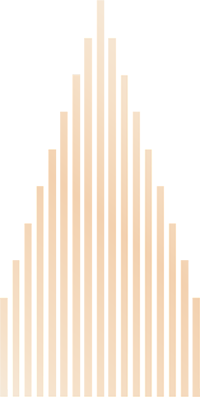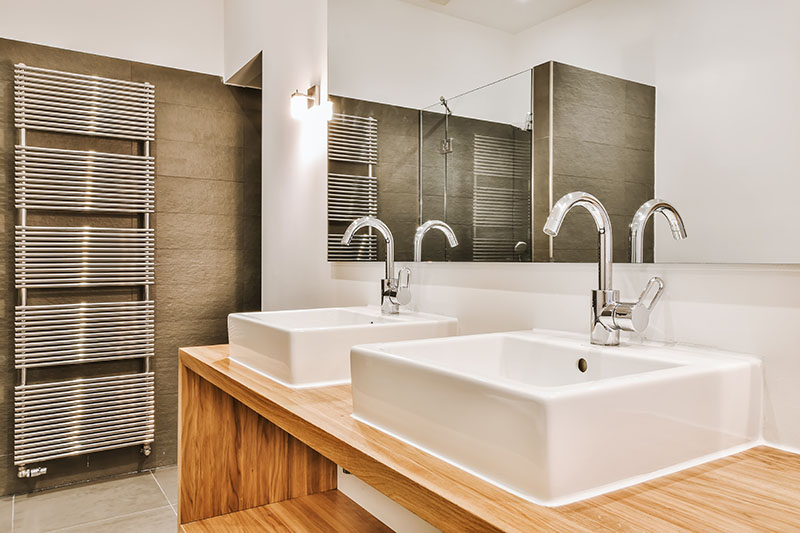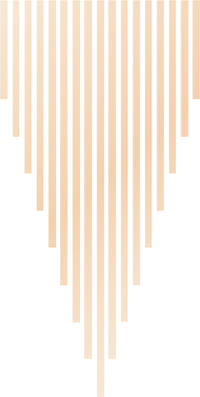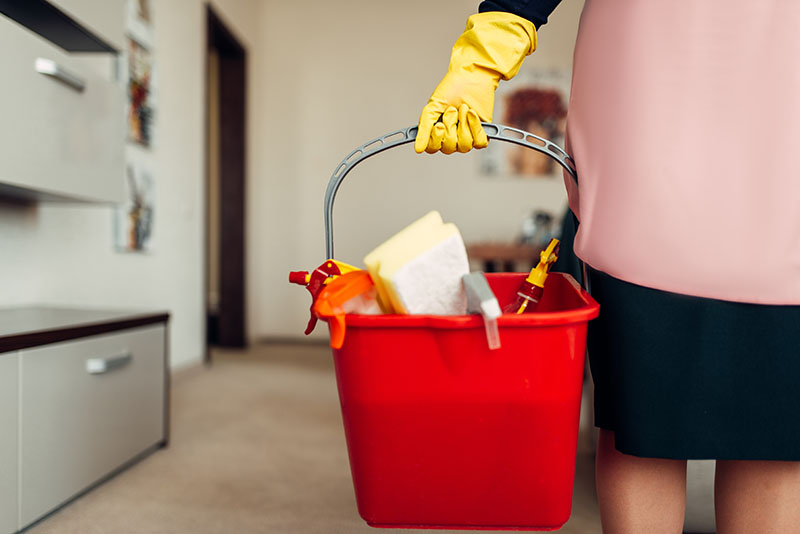 Complete Make Ready, One Company

Total Apartment Solutions is your single source for complete make-ready solutions. We provide make-ready services in Dallas, Austin, Houston, Atlanta, and Denver. With one call you can schedule painting, cleaning, carpet cleaning, and any other maintenance needs to get your unit ready for your next tenant.

Eliminate The Hassle Of Dealing With Multiple Vendors
Dedicated Supervisors And Customer Care Associates
Focus On Quality and Timely Execution
On-Call Team to Address Any Concerns